NEWMARKET TAKE-OUT STYLE RIB FEST - JUNE 13
June 13th, 2020 @ 11:00am EST - 2:00pm EST
Market Brewing
17775 Leslie St Unit #4
Newmarket
,
ON
L3Y 3E3
View Map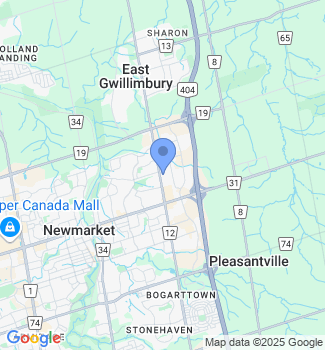 Error! You must select at least one ticket to continue.
Error! Please select a date and time before continuing.
Market Brewing
17775 Leslie St Unit #4
Newmarket
,
ON
L3Y 3E3
View Map
IMPORTANT INFO
*DEADLINE TO PLACE ONLINE ORDER IS WEDNESDAY, JUNE 10TH @ 5:00PM EST.
**PICK UP TIMES ARE BETWEEN 11:00AM - 2:00PM ON SATURDAY, JUNE 13TH ONLY.
Three Easy Steps:
1. ONLINE PRE-ORDER:

Choose your Combo that has been perfectly seasoned with our secret 'rub' recipe, and slow smoked to perfection in a top of the line Southern Pride Smoker -

Belly Rubbin, Lip Smackin' Good BBQ!!

Add your extras and choose your favorite Northern Heat Signature Sauce

2. CONTACTLESS CURBSIDE PICK UP:

Arrive at your pick up location during the time slot provided between 11am-2pm. Market Brewing 17775 Leslie St Unit #4 Newmarket, ON L3Y 3E3. Please follow the signs for directions when you arrive.
Forward by text your email transaction receipt to (905) 745-5566 to let us know you have arrived.
To comply with Social Distance regulations, please stay in your car, pop your trunk and we will bring you your order!

3. BBQ LIKE A PRO!

Your KIT will include FULLY SMOKED MEAT with specific re-heating and grilling instructions to create the true flavour and caramelization of the signature sauce, just like Ribfest…. but in your own backyard!
Put on your apron, grab your tongs and get the tunes goin'
Get the napkins ready and put some S

outh in your mouth!